Residential Pest Control Services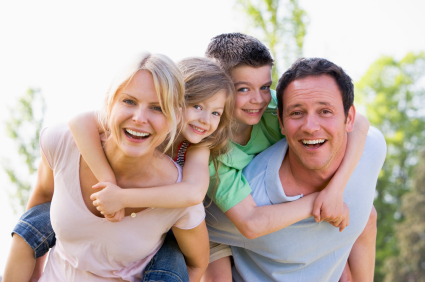 Marathon Pest Control only employs state licensed technicians. We provide fast, on time, friendly, and affordable home pest control services. We are the protectors of health, property, and wellbeing. Our number one priority is keeping pests out of your house. We are respectful to your property. Marathon Pest Control is 100% insured, you can trust that our service is superior and you will be pleased with our pest control services in your house.
Marathon Pest control uses an Integrated Pest Management program that is environmentally safe amd designed to minimize the harmful effects of pesticides. The treatment program is custom-designed for you and your needs.